How to write good jokes
The growing interest in stand-up comedy comes at a strange time.
During the Cologne Carnival 2019 comedian Bernd Stelter jokes about the surname of Annegret Kramp-Karrenbauer, Angela Merkel's successor as chairwoman of the Christian Democrats (CDU).
It is followed by an inevitable discussion, moral, ideological, embittered: Is that allowed? Is that misogynistic? When jokes are discussed in public in Germany, it is about the
theme
and almost never about the
craft
. Are jokes about women's surnames per se misogynous? Difficult question. Easier to answer would be: Are jokes about women's surnames good? Weren't they, let's say, already there in 1949? Do we still need them in 2019?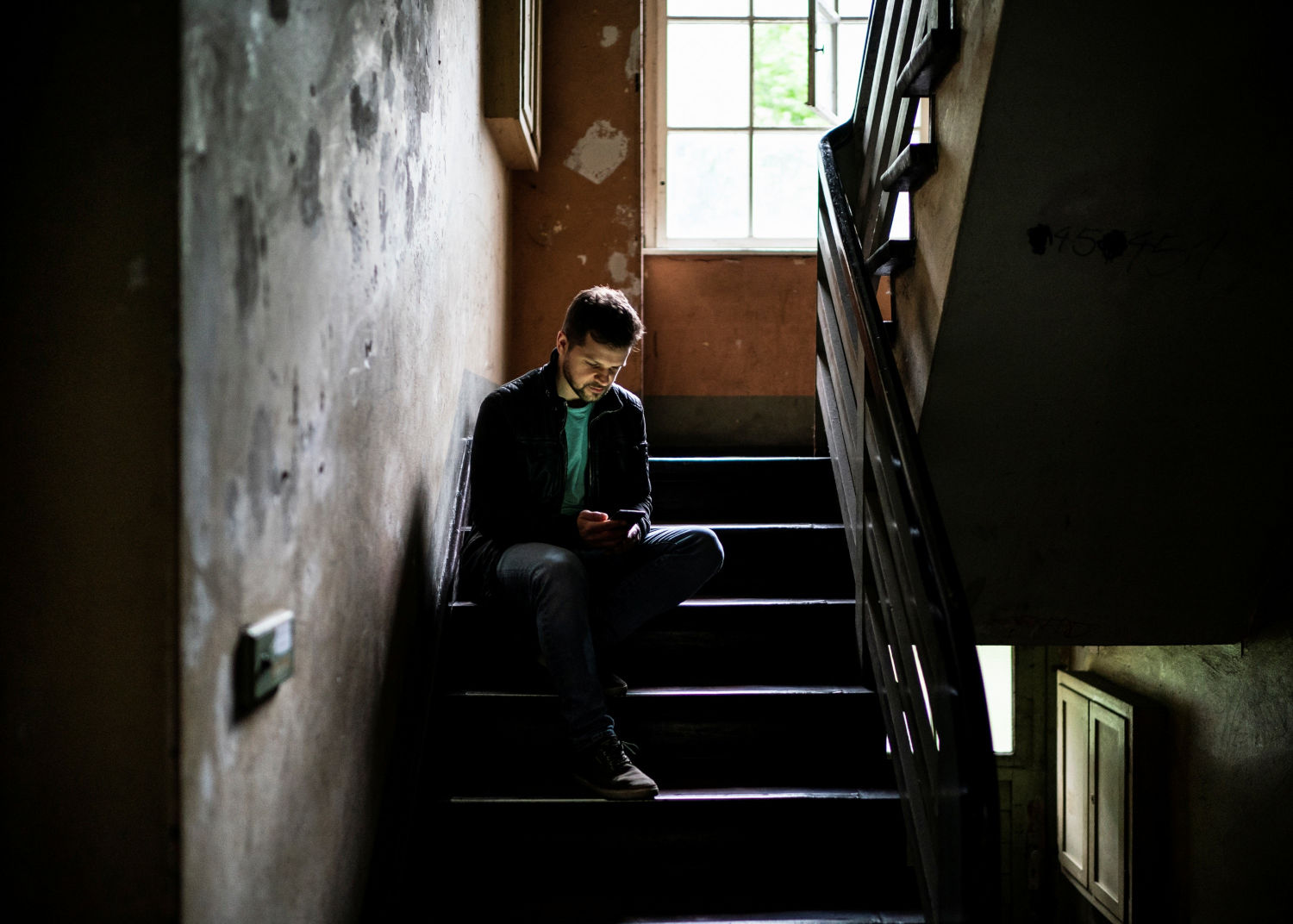 Stand-up comedy also brings reflection on wit to Germany, a different, less dogmatic way of talking about humour.
Hans Thalhammer has trained himself on videos and has taken several shots on open stages. With his
comedy buddy
Sebastian Ulrich he founded
Ja&Weiter
,
before the show they already produced a comedy podcast.
He is also interested in the theoretical side of the joke.
So, are Donald Trump and Alexander Gauland grateful themes for comedy? No, finds Thalhammer. In a restaurant in downtown Munich, he asks: Do you really need a comedian to say that Nazis are bad? "Does anyone have to tell us that Donald Trump is stupid? We already know that. He shows that all by himself."
Thalhammer has a theory what is wrong with the
Kabarett
in Germany.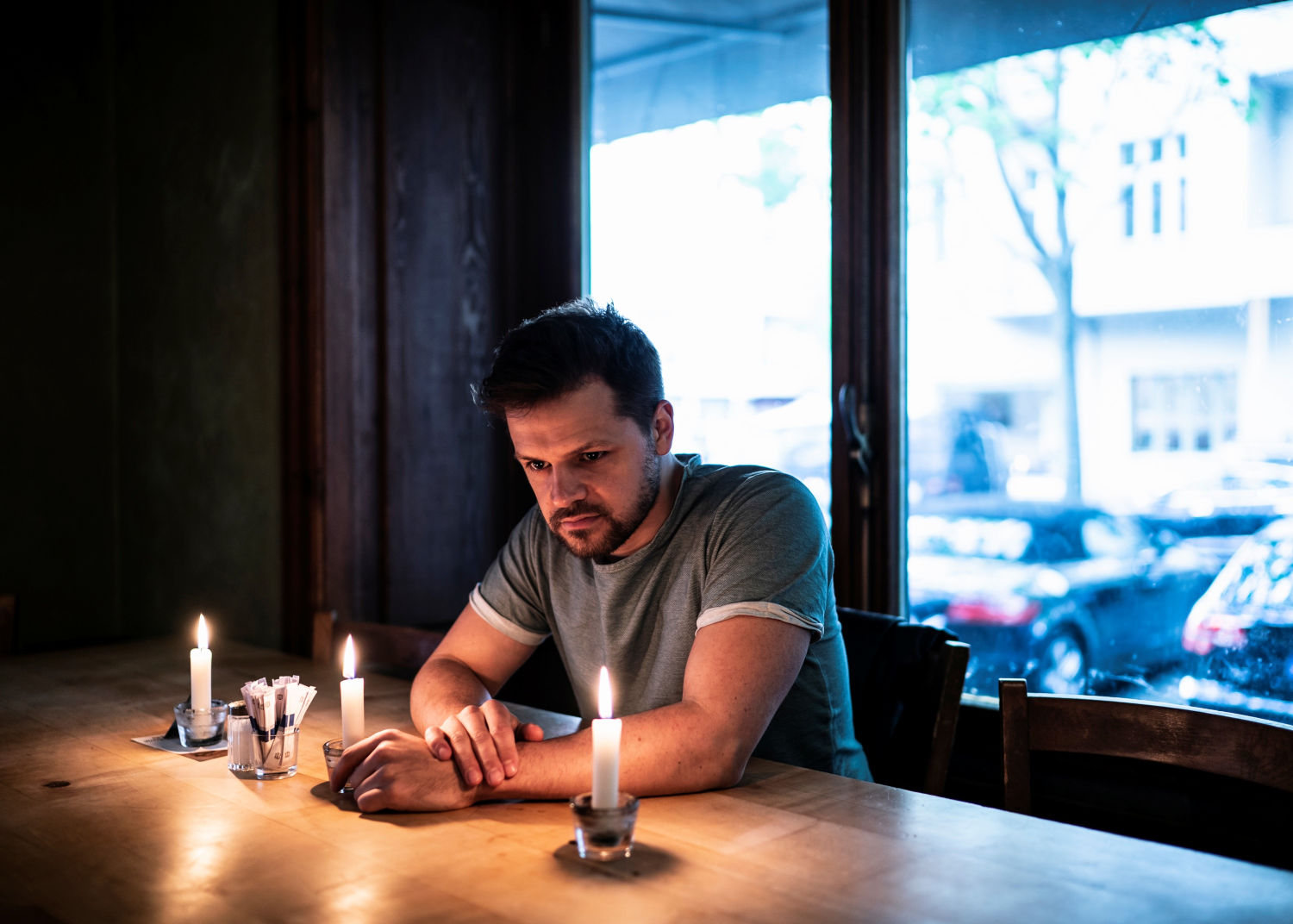 Trump's hairstyle, Gauland's necktie, the way Merkel forms a rhombus with her hands, Kramp-Karrenbauer's name – these are topics that humorists like to pick out. Thalhammer is convinced: Comedy can do more than that.
Comedy is always on the way somewhere else
, he quotes Jerry Seinfeld, the great US comedian (who in Germany is famous primarily for the sitcom). Everything that is already in the centre of attention has become irrelevant for comedy. That clearly applies for the classic outrage-inducing topics: right wing parties, Trump, tough hip hoppers. Right-wing populist provocateurs. Conspiracy theorists. Nazis.
But isn't a joke just funny or not? Completely independent of the topic? Yes and no. Certain topics make it harder for the joke to be funny. You see that when you dismantle a joke.
Trumps hairstyle, Gaulands necktie -
comedy can do more than that
Thalhammer explains: In wit theory, a gag disintegrates into the setup and the punchline. The punchline is the sentence that brings the laugh. But it doesn't work without the right setup. Here a comedian provides all the information necessary to understand the joke. A good setup doesn't necessarily mean a good punchline, and therefore a good joke. But one thing is for sure: A bland setup is followed by a bland joke.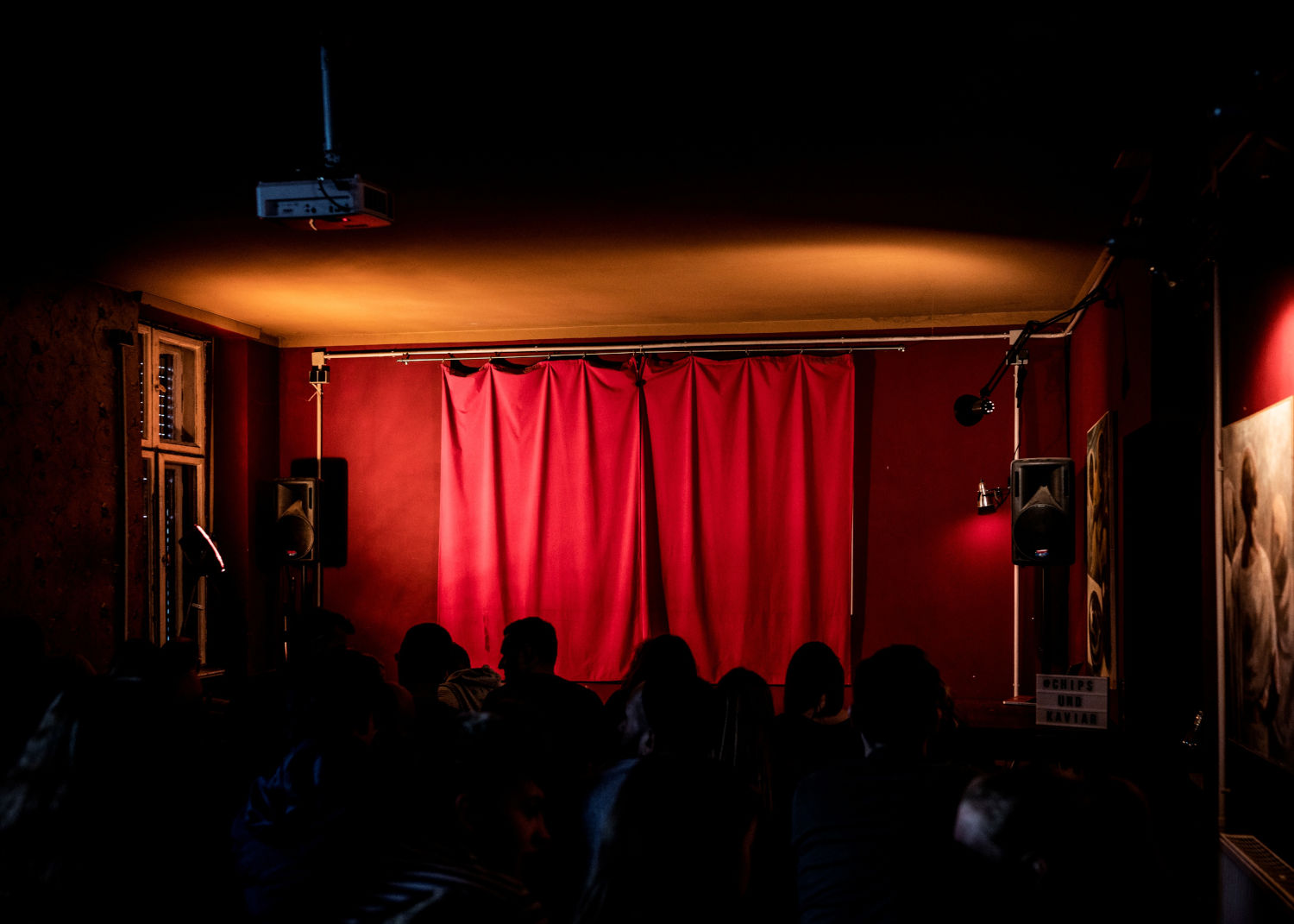 The setup also includes the so-called
premise
, that means the attitude, opinion or ideology of the comedian behind the joke. Anyone can come up with a new punchline about Trump, finds Thalhammer. But as long as it is based on the premise "Trump is stupid", what do you expect from the punchline and hence from the joke? "When the premise is old, so is every gag I make on this basis", says Thalhammer.
Stand-up comedians therefore don't want to search for new punchlines, but for new premises. So to say: new perspectives on the world. It's not easy, but if you can't take an original stance on Donald Trump any more, then perhaps as a gag author you should keep your hands off it and take on other themes, says Thalhammer.
"When the premise is old, so is every gag
I make on this basis"
Trump, AfD, the Pegida protesters ("against the islamization of the occident") – they don't inspire humor, they make it lazy. Thalhammer does not see how the political joke could become more funny again. For that he would have to free himself from old premises. The premise of political cabaret par excellence is the moral consensus on democracy and community. "This moral also prevents new premises." Hardly anyone stands up and says publicly: dictatorships are great, after all. You don't have to agree with that, says Thalhammer, who would? But, of course, you could represent the premise as a comedian. "Then it's quickly whacked", he says. "And maybe even funny."
Why do so few dare?
Impressum
Datenschutz
Setup/Punchline - Magazin für Stand-up-Comedy
© Bernhard Hiergeist